Who and Where Is Acme Camera Co.?
   Acme Camera Co. Began in 2013 with a mission to make quality photographic equipment available to everyone. One way we accomplish this goal is by offering a wide range of rental equipment; cameras, lenses, lighting strobes, led's, tripods, grip equipment, silks, flags, reflectors and more.  Another way we work towards this mission is to offer quality used and vintage cameras, lenses and accessories. Acme also stocks a variety of 35mm and 120 film from Kodak, Fuji, Ilford and Lomography.
[powr-map id="41cf973d_1604519429"]
Take a look inside..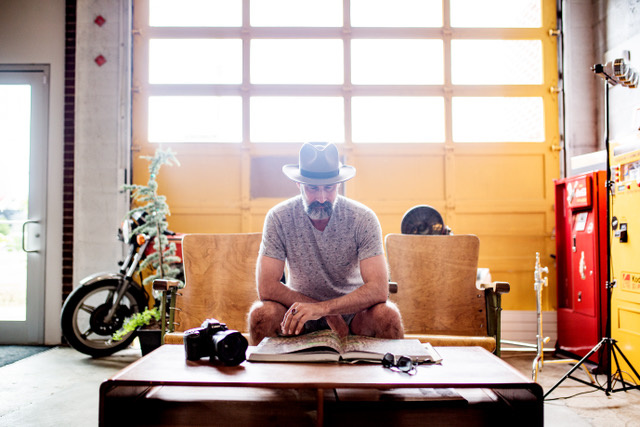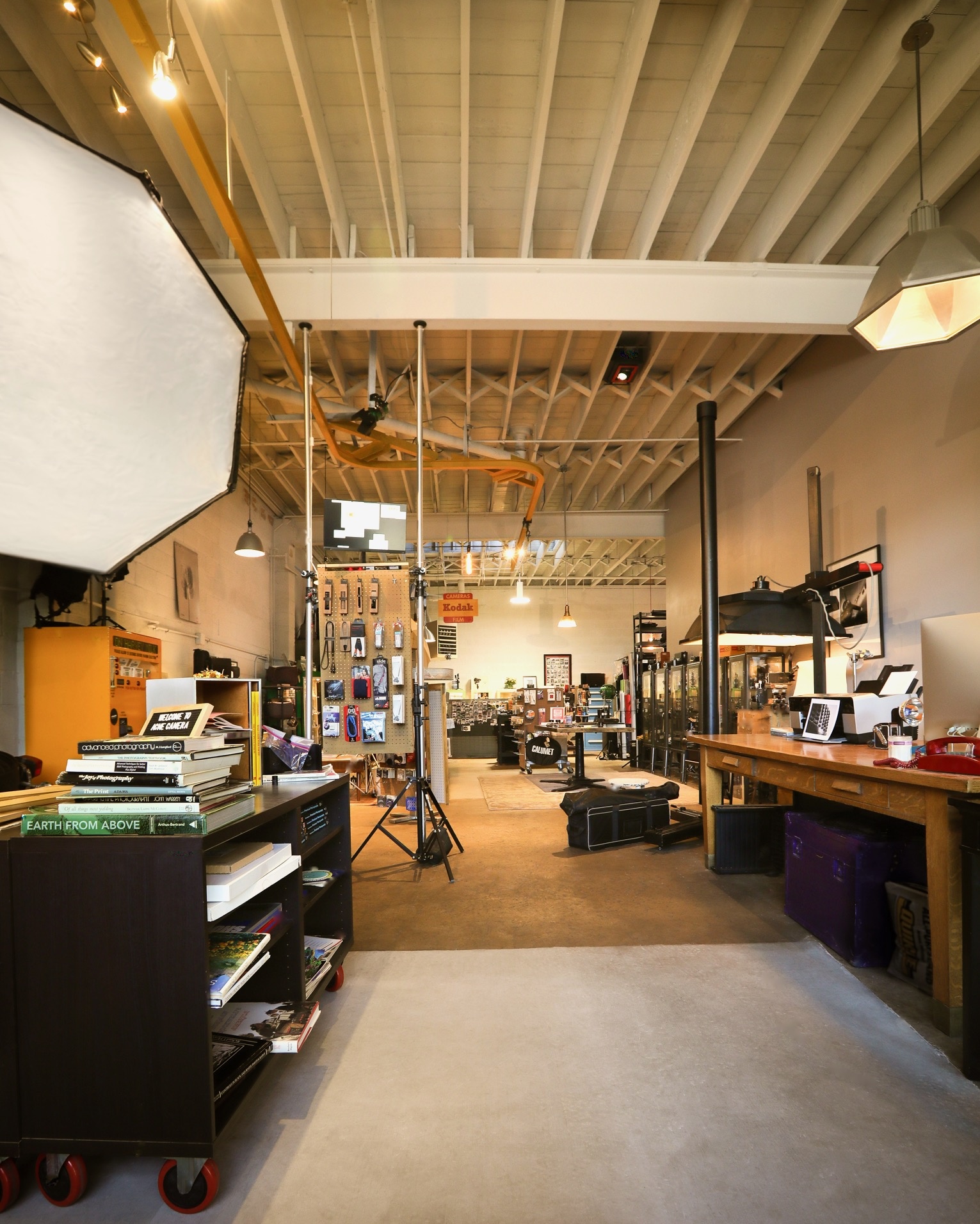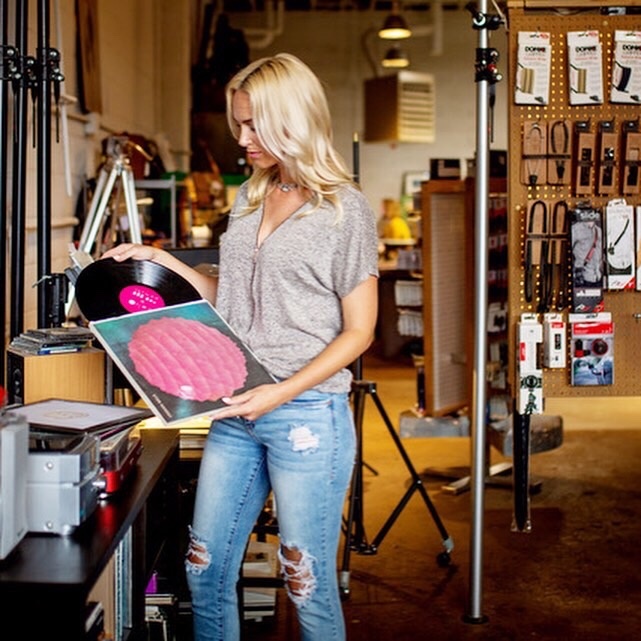 Our Storefront...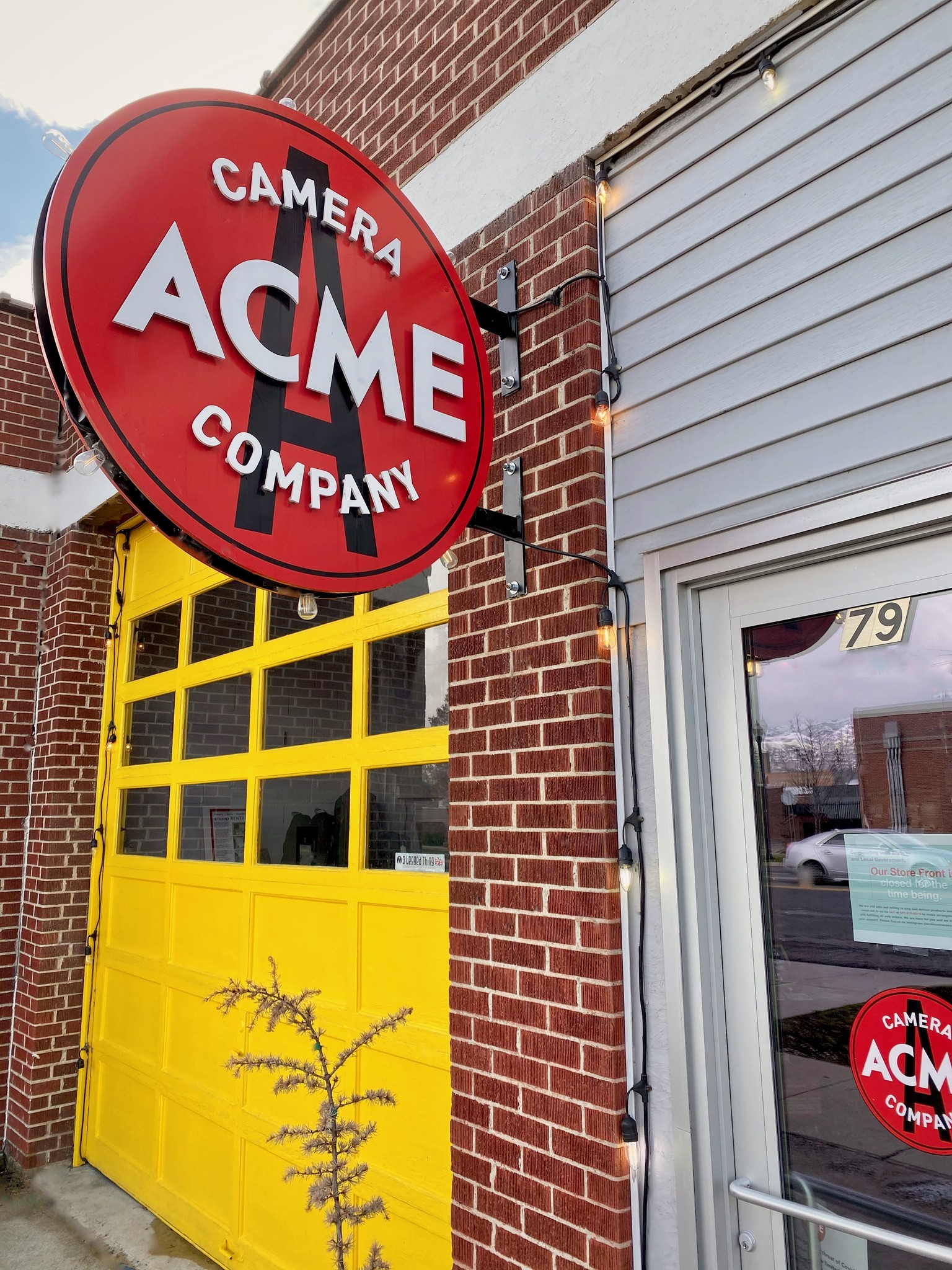 Visit out some of our friends and allies in the world of photographic art: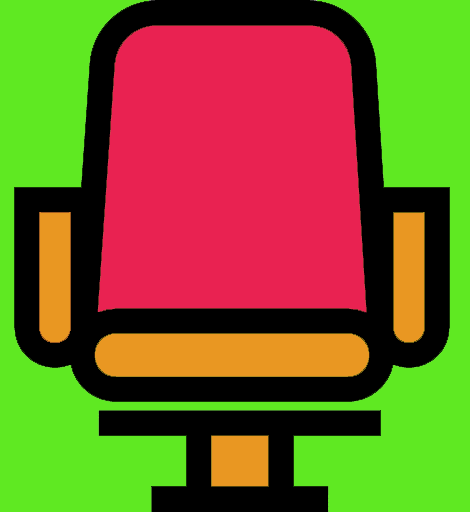 https://www.officespaceslc.com